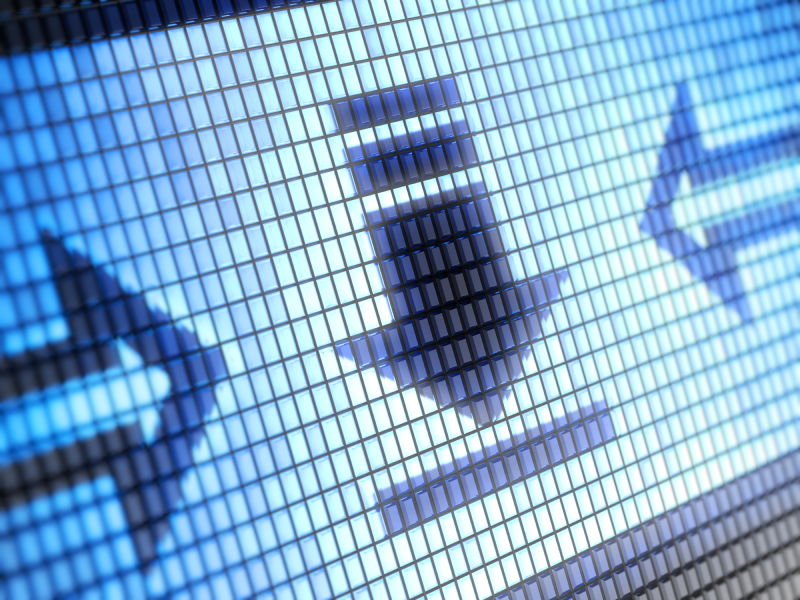 SEND US YOUR FILES
Upload quickly and easily. No job is too big or too small!
Send Us Files
Tri-County has provided an excellent level of service with a
great sense of urgency for Studio+ over the past 5+ years.
The quality of their printing is always great and their customer
service never disappoints.

Read more
Studio+ Team

GET A CUSTOM PLANROOM
FOR YOUR BUSINESS
Customized with your branding
Fully managed, headache free
Track activity, view planholders
Send and manage bid invites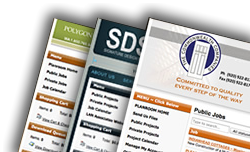 Tri-County Blueprint takes excellent care of our printing needs.
They are very good at making their printing and delivery deadlines.
They go above the call of duty and even fit small delivery runs
into their busy schedule...

Read more
John Spence

Moore and
Spence Architects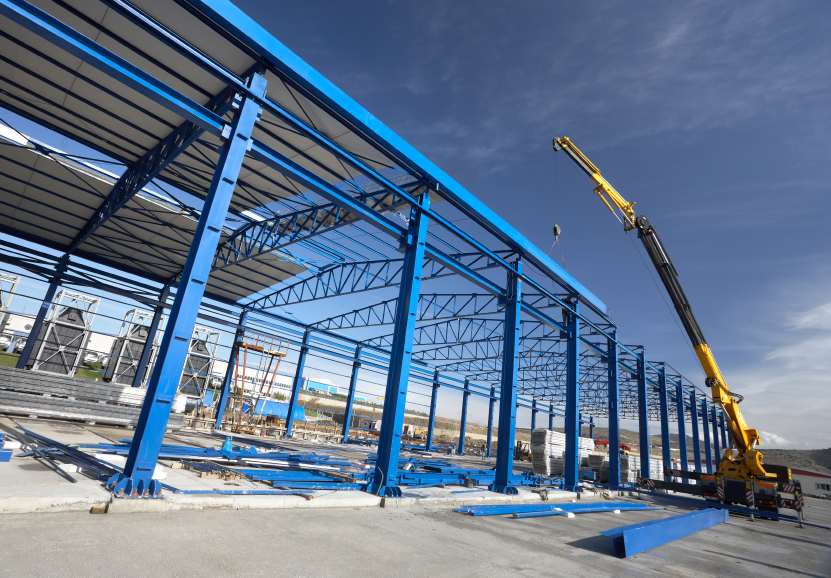 SIMPLE INVITATION TO BID TOOLS
Send bid invitations via email and fax
Select recipients based on trade, group, location and more
Real-time reporting with recipient activity and bid responses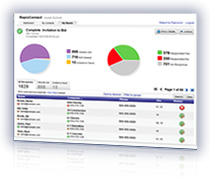 "I have used Tri-County Blue prints for well over 15 years
and I will highly recommend them to anyone. They have an
awesome crew who will go out of their way to help you
with your order ...

Read more
Jim Bowlin
Co-Owner, Chief Estimator
Definitive Concrete Cutting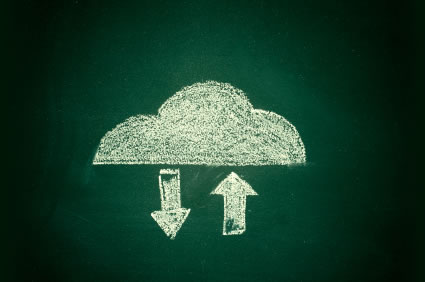 CLOUD POWER
FOR YOUR PROJECTS
Available anytime, anywhere
Super fast, scalable infrastructure
As the owner of Moonlight Design, I have relied on Tri-County
Blueprint & Supply for over 25 years for all of my
architectural printing and drafting supplies.

The level of service I receive from the entire staff is unmatched.
They go above and beyond my expectations ...

Read more
Lou Marziliano
Owner / Designer
Moonlight Design
Recent Jobs Posted
No public jobs currently available, check back soon!
About Us
The House of Quality! Family Owned & Operated since 1982.
Members of BIA (Building Industry Association) & DBE certified.
We pride ourselves in providing excellent customer service and quality of work to all our clients. Our family commitment to you is complete CUSTOMER SATISFACTION!!